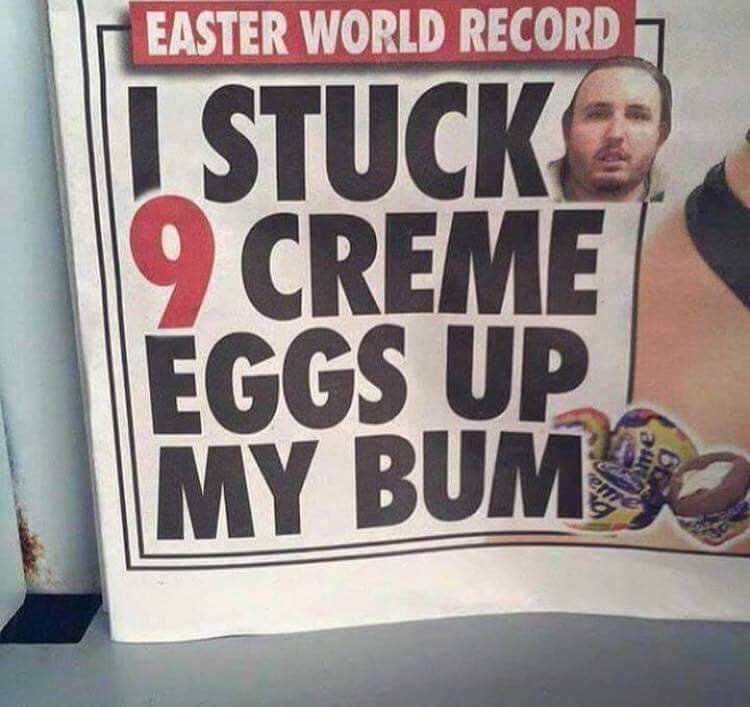 In this episode the gang muse on being old and past it (again). Honestly this comes up so often that it would be easy to form the point of view that we're all a little hung up on it.
We also discuss our hangups buying *sex toys, condoms and tampons before tackling the massively important subject of micro penises.
Finally in the "post-amble" Maria inadvertently describes the loose plot of the Matrix like she's just invented it and you get to hear some behind the scenes action while we discuss if we should include a question or not.
*Spoiler alert, Rocchi doesn't appear to have any.