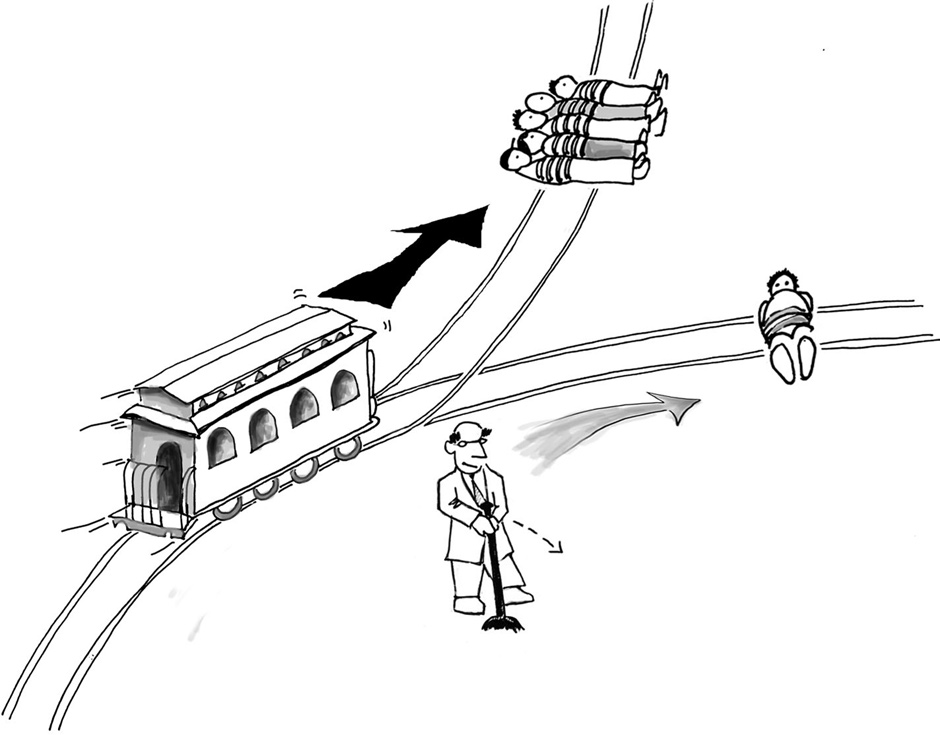 In this episode the gang explore the reasons Prince may have died prior to his autopsy being released and celebrate all things english as it was St Georges day in the only way we know how.
Namely seeking out the lowest common denominator with microphones in front of us.
Additionally Maria figures out a unique answer to the trolley problem question that will have psychologists everywhere rewriting the psychopath handbook and we invent a transitional sex robot technology.
Fairly successful night all in all.