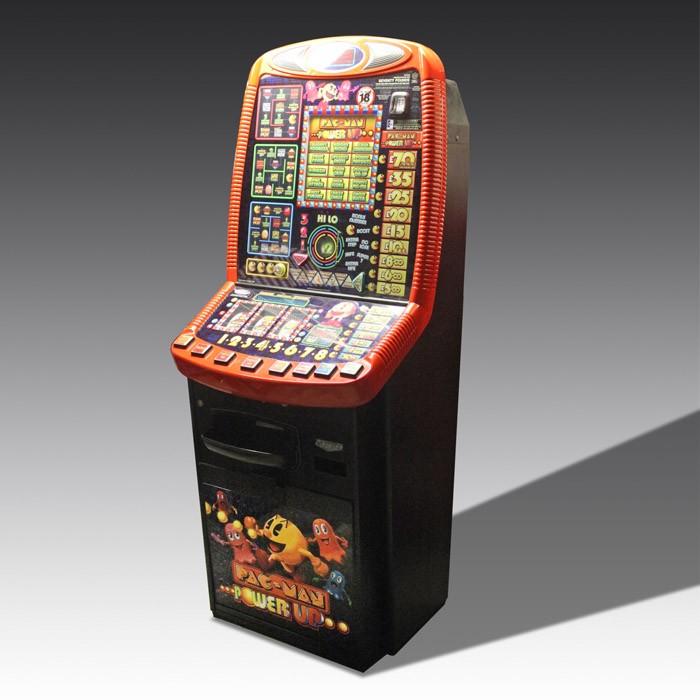 In this episode the gang explore what the film Independence Day would have been like had there not been American Independence. Well kind of as some of us couldn't remember which film Independence Day actually was…..It's the one with Bruce Willis in it right?
Maria describes her holiday to the Japanese Philippines and Nick suggests a fairly heinous way to troll TV psychics which really calls into question the idea that they are a collection of illegitimate bottom feeding parasites sucking money from vulnerable people. Perhaps they're on the level after all?
Finally Maria doesn't know what Space Docking is and has to google it.