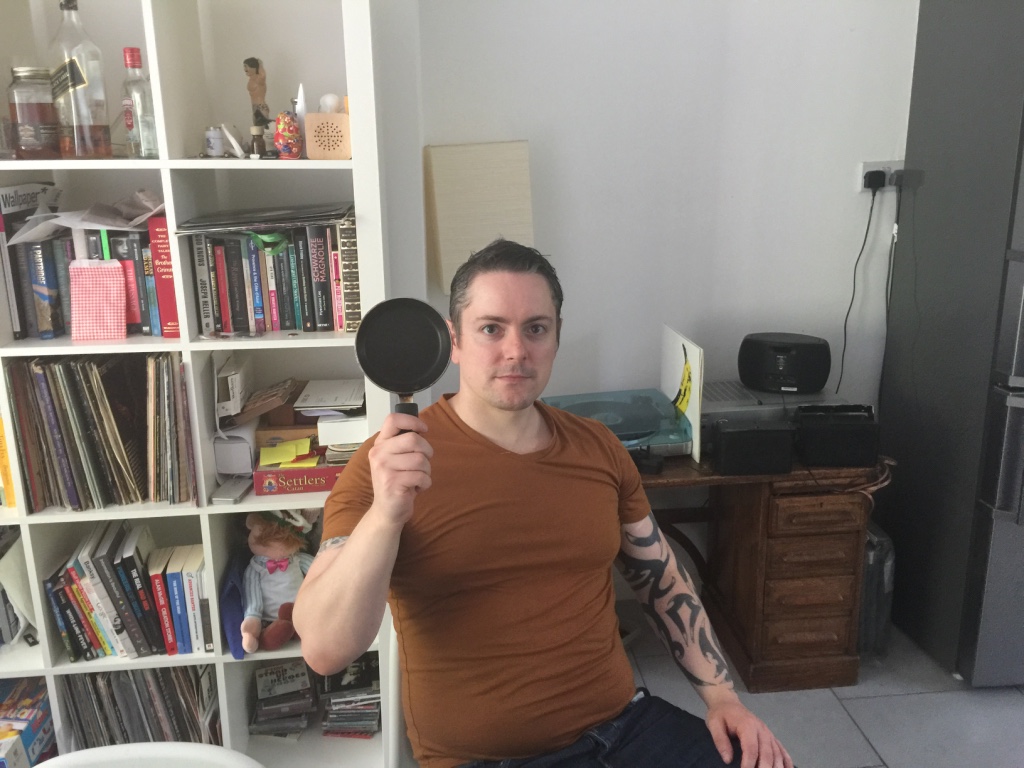 In this episode we manage to talk about He-Man for quite an amazingly long amount of time. Who knew that there was so much to say. We could have talked about the nature of gravity, Newton's first law of motion and the long standing belief that the loch ness monster exists but no he man.
We then move onto the world of online dating and the fact that one of the hosts may employ a fake profile. We also break into our past and look deeper in the origin story of the podcast by describing the build up to Pete and Maria meeting and the rights and wrongs of their respective experiences of the dating world.
Finally Gary let's us understand the etiquette of sending dick pics to potential suitors and his own particular approach to making women notice him.